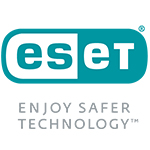 ESET Endpoint Protection provides advanced protection for your school computers with bundled multi-platform security including firewall, anti-spam and web filtering. Primary and Secondary schools get great business security software at low pricing.
ESET School bundle includes
ESET Endpoint Antivirus 
Award-winning antimalware without system slowdowns, plus remote administration.
ESET Endpoint Security 
Comprehensive antimalware, with web filter, firewall and Botnet protection.
ESET File Security for Microsoft Windows Server
Cross-platform antimalware protection against shared-file and host-system infection.
Complete multilayered protection with remote security management
Management server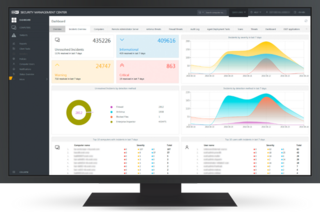 ESET Security Management Center, managing endpoint products from a single pane of glass, can be installed on Windows or Linux. In addition to installation, ESET has a virtual appliance that can simply be imported for quick and easy setup.
Cross platform support
ESET Endpoint Products support all operating systems including Windows, macOS, Linux, and Android. Not only can all endpoint product be managed from a single pane of glass, but Mobile Device Management for iOS and Android is fully built in as well.
Multilayered defense
A single layer of defense is not enough for today's evolving threat landscape. All ESET's endpoint products have the ability to detect malware pre-execution, during execution and post-execution. Focusing on the whole of the malware lifecycle, not just on a specific part, allows ESET to provide the highest level of protection possible.
To discuss your licensing options contact us today.
Call now
Isn't it time your institution benefited from the best deals on discount Antivirus software?
Call now on (01) 897 3100 to discuss your options with one of our experienced advisors.