Software Asset Management Ireland (SAMI) is a leading software company in the education and voluntary sector in Ireland and the UK. With a wide range of solutions for both students, teachers and schools, SAMI is driving innovation and change within the education and learning sector.
Our Products:
Company History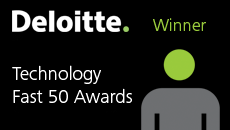 Software Asset Management Ireland (SAMI) is one of the leading suppliers of software and information technology solutions in Ireland to the education and voluntary sector. The company was founded in 2003 as a result of a realisation that there was an opportunity to deliver value licencing options for schools and charities in Ireland.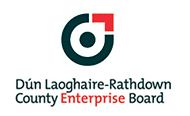 The company grew steadily to be market leader in licencing for education institutions in Ireland and was recognised for its success in 2006 by winning the DLR County Enterprise Business Growth Award. Also in 2006, working with software partners, SAMI led the way for student licencing in Ireland and the UK by launching the software4students websites. The original student discount store, software4students has helped hundreds of thousands of students get the software they need for prices they can afford.
In 2008 SAMI won the Export Award at the DLR County Enterprise Awards. Through working closely with schools and teachers, we recognised a need for bespoke software solutions for the Education market. SAMI began developing its own software solutions and 2009 saw the launch of Edvance, the total ICT solution for primary schools.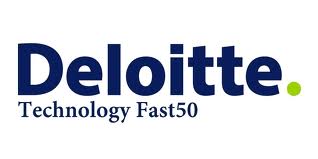 As the company continues to grow, so too do the accolades. We won the 2010 Deloitte Technology Fast 50 Company Award for Ireland. This is awarded on the basis of outstanding growth over the last 5 years and has been won in previous years by companies such as Daft.ie. Not only this, SAMI ranked number 7 on the Deloitte Technology Fast 500 EMEA 2010, a ranking of the 500 fastest growing technology companies in Europe, Middle East and Africa. In 2011, SAMI almost achieved the unique feat of winning the Deloitte Technology Fast 50 two years in a row, ranking 2nd in Ireland. SAMI has continued to progress throughout the years, winning a Deloitte Technology Fast 50 award for the third year running in 2012, demonstrating our drive to consistently deliver for our customers. From small beginnings in 2003, the company now employs over 30 full time employees in offices in both Dublin and Belfast.