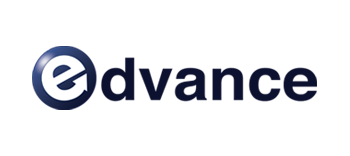 School management and interactive learning platform
Don't get left behind – Join the Edvance Community
At SAMI, we believe passionately in the use of technology in education and learning. Our passion for learning is the reason we've developed Edvance, a total ICT solution for Irish schools.
Edvance School Management System is now live in every conceivable type of primary school in Ireland, from small rural two teacher schools to 700 pupil schools. Take advantage of the latest technology to have a more efficient and less time-consuming administration process.
Create a new and exciting dynamic learning environment, which is not limited by textbooks and four walls. Our team are on hand to support you from implementation through to the day-to-day running of Edvance.
So why choose Edvance over a basic school management system? Future proof your schools' e-learning, ICT and administrative needs by adopting Edvance, the system that 'does everything'!